Investments
Radiology Centers
Exclusive space that fits all of your diagnostic radiology equipment. Offering the integrated and complementary services for Eterna community.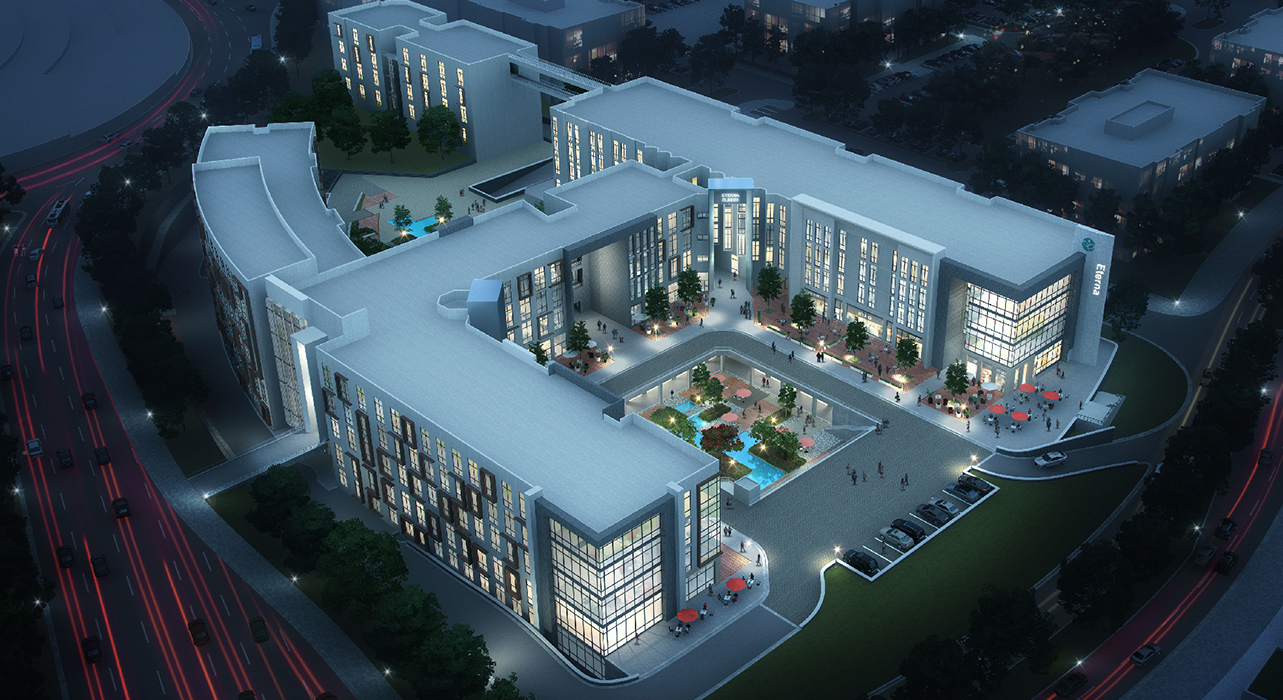 Eterna HealthCare City offers an array of facilities and services, from visit bookings to maintenance and site management; every operational detail will be taken into consideration for the patient wellness and utmost comfort.


2 Basement Floors
1000 Cars


General waiting area and Clinic's own waiting area.